Last week I was able to spend a lovely weekend relaxing with friends and enjoying the time we've finally been rewarded after 5 years of study.
For those who dont know, I'm currently in my final year of medicine which is the most anticipated year for the whole course of MBBS. In my degree, our "final" exams are in 5th year (last year) and thus 6 year is essentially our pre-internship year. It's almost guaranteed that we will be graduating this year, which has removed an immense amount of pressure on all of us. It's as if we've been handed our life back to us - free to do with it whatever we want. I've been indulging myself in this new-found "free time", dedicating many hours to watching movies daily, guiltlessly sleeping in on weekends, enthusiastically part-taking in new hobbies & activities, and of course, trying to be more interactive on my
youtube
,
blog
and now
facebook
.
It's been a long 5 years, with many ups and downs - some days being more bleek than others. With the increasing numbers of medical students graduating each year, it's hard to appreciate the process of achieving a medical degree to become a Doctor. But I tell you, It's damn hard. Not only is it intellectually draining, the pure
duration
of the degree is enough to challenge any person. Nearly every year there is a college mate or close friend who are graduating out of their 3-4 year course, moving to a new house, going to new places, meeting new people. And all the while, you're stuck in the same place, same degree, same people and with the same never ending questioning of "is this really what I want to do?".
You question everything - your abilities, your motivation, your determination... your future. And every single year when that dreaded "end of year" exams come around, there's almost always an emotional/mental break down. It's almost inevitable that there will be weeks of unhealthy eating, weeks of sleepless nights, and weeks of residing in the medical school study room - all so you can pass a 3hr long, 50 page exam. (There are also OSCE's but thats a whole lot of completely different stressing...)
Nonetheless, every year, it all pays off. And finally, here I am, at the final year of my degree, with all the time in the world.
So, all that just to say I have more free time? Yeh, I know. haha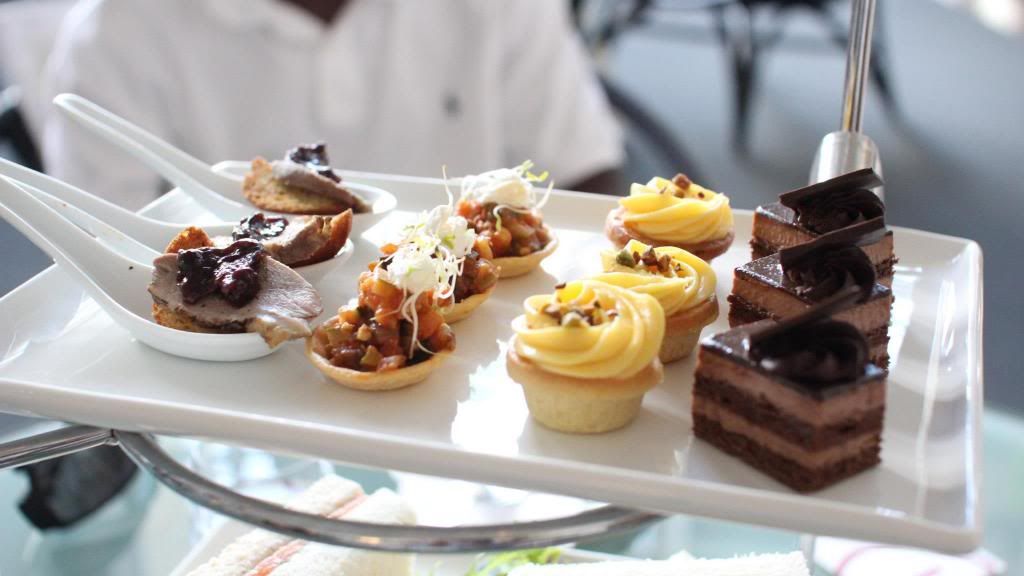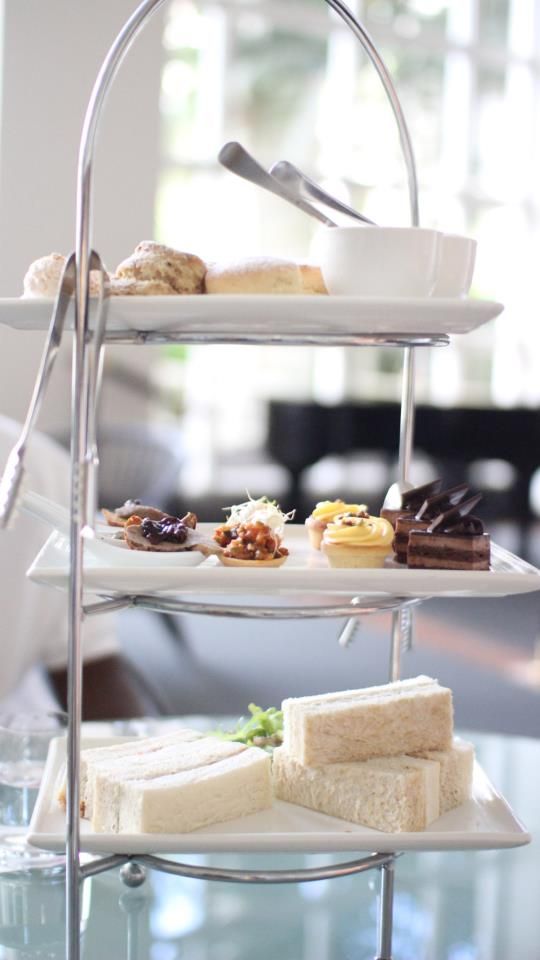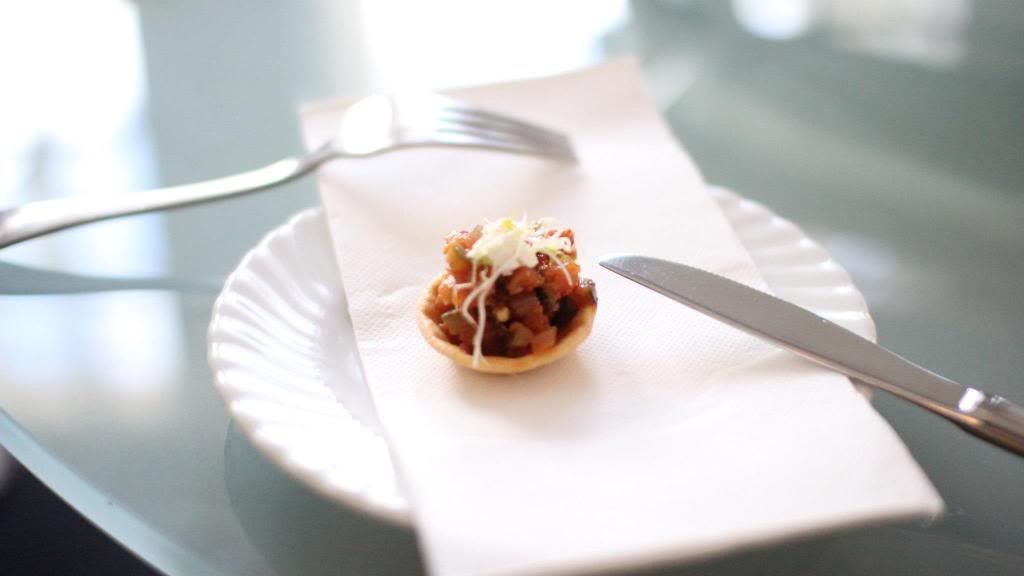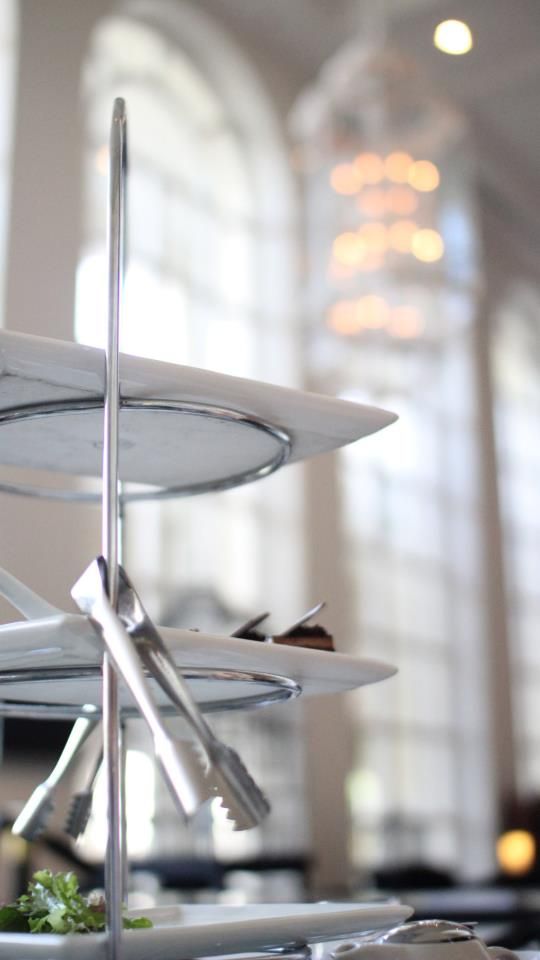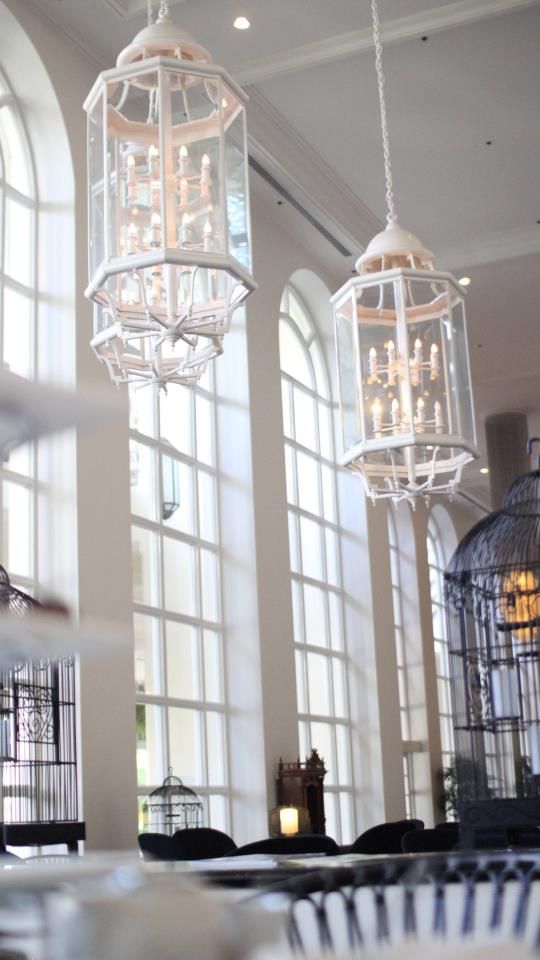 Hope you guys enjoy the photos!
Thanks for all of your ongoing support and especially last year with all of the final exams stressing. You have all meant the world to me <3