So if you have arrived from my
youtube channel
welcome to my blog! (if you have not, I'll include the video for you to view now!)
My Fashion haul ft. PLNDR, Alley, Valleygirl + More!
As I've said in the video, I unfortunately will have to let go a gorgeous dress that I forever curse my body for not being able to adequately fit. It is
"The Zoey Dress" by a brand called "For Love & Lemons".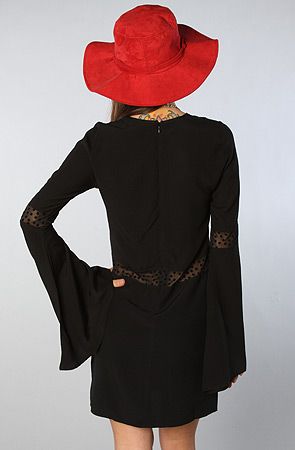 It's a gorgeous dress that when worn correctly, can look super adorable! It is a
SIZE 6 that fits true to size
, so please when entering the giveaway - consider the size. I would love to give it to someone who can get great use out of it!
So the rules of the giveaway are simple:
1. Follow this blog (on bloglovin or google friends - just let me know your username) + my youtube
2. Comment down below letting me now if you want to enter (only once per day)
3. 18yrs+ (as I will be asking your address)
The rules are simple and the
competition will end in 1 week's time (26th April 12:00am Australia EST).
I will ship anywhere in the world :)
I will pick the winner using
random.org
and I will most likely announce it on this blog or twitter!
Alright and that it all - hopefully you guys enjoyed my haul video, and goodluck to those entering my giveaway! I know it's not much but I thought many of my gorgeous subbies will probably fit this dress way way WAY better than I ever will, and it's a dress that deserves a good owner!
Thanks for reading this blog and as always, thank you so much for subscribing/following my blog. You guys and your support have meant SO MUCH to me! Love you guys!