Hi everyone, just wanted to update you all that I'm currently in the Philippines and enjoying the bludgy lifestyle. Unfortunately the internet has been practically non-functional due to it's speed, and hence I have not been active on youtube/twitter/instagram/blogspot. Also due to the heat, I cant say I'm particularly enthusiastic about filming. Dont get me wrong, I do want to film some vids for you guys, but it's just so tedious and the heat to be honest, just makes me feel so lazy.
Nonetheless, I was able to get off my lazy ass and finish editing this video for you guys, and the internet was cooperative and allowed me to upload the video within a reasonable amount of time.
Unfortunately, I forgot to take photos of the outfit I wore to the airport, so I've just taken screenshots from the video. I've made a makeup tutorial and outfit of the day videos for this and I'll include it down below. For now, please enjoy and see you in my next blogpost!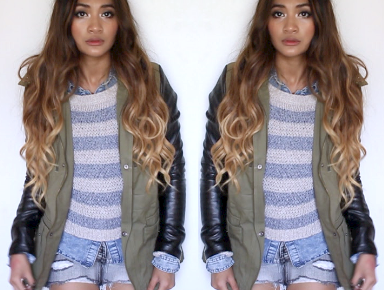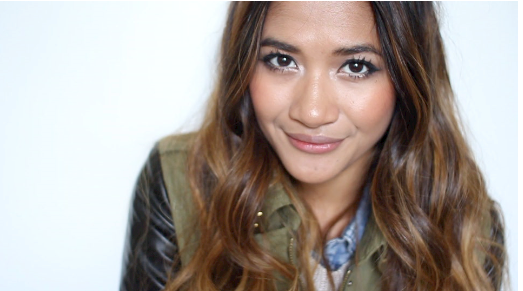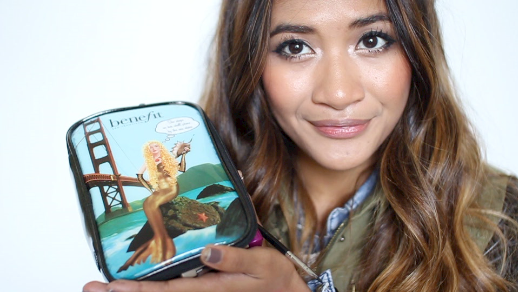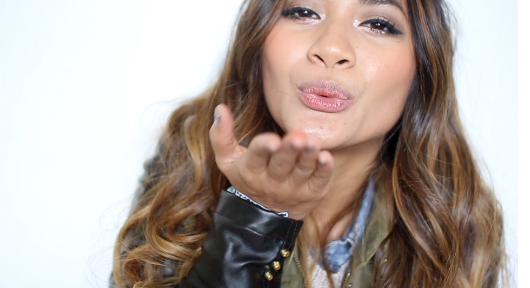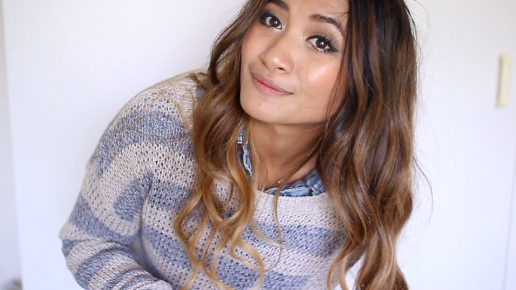 MAKE-UP AND OUTFIT VIDEOS
Travel-Friendly Makeup
Products Used:
Olay Total Effects Moisturiser
Shisheido Sun SPF Foundation (NOT Shu Uemura - got it wrong in the video sorry!!
Maybelline Dream Lumi Concealer
MAC MSF Natural in Medium Dark
Milani Brow Fix in Medium
Urban Decay Primer Potion
Milani shadow eyez 12 hr pencil in Champagne Toast
Make Up Forever Aqua Cream in Black
Milani Flared Mascara
Benefit Cha Cha Tint
Benefit Sunbeam
Tools:
Ecotools Travel set (Can be purchased from
http://www.iherb.com
use code "
OZA493
" for $10 on your first purchase and $5 on succeeding purchases)
My Travel Outfit
Hope you guys enjoy!