Hi everyone so just wanted to accompany my video with a blog post with pics. So as you all know, I'm back in Australia but i'm still uploading videos I filmed in the philippines so that I have something to upload weekly.
So now that that's cleared up, I'm actually in the middle of doing two assignments both due this friday, but what the heck. I figured this could be a good "study break". haha.
if you havent seen the YT video here it is!
And here are some outfit pictures (courtesy of my lovely little brother - not the one shown here).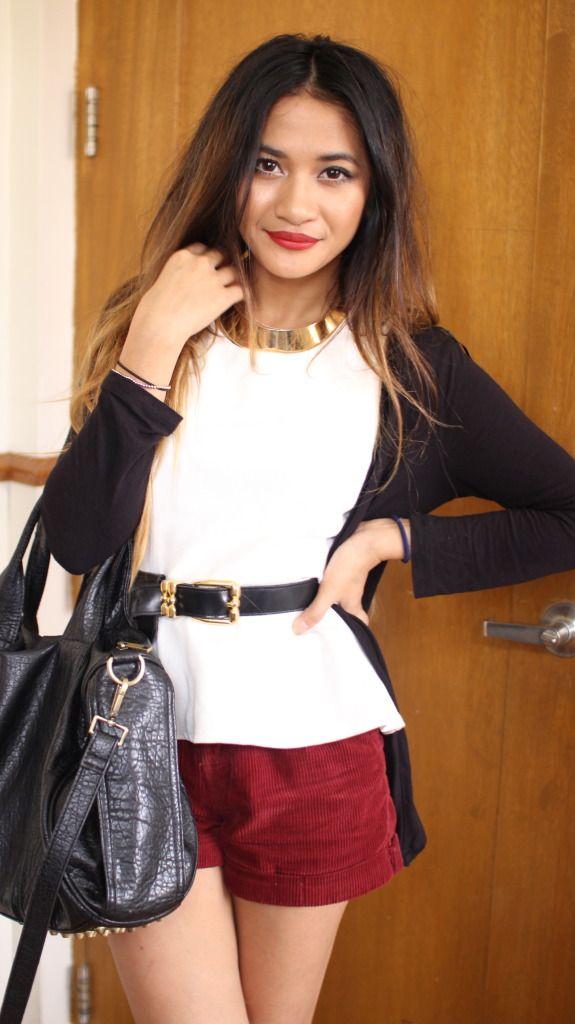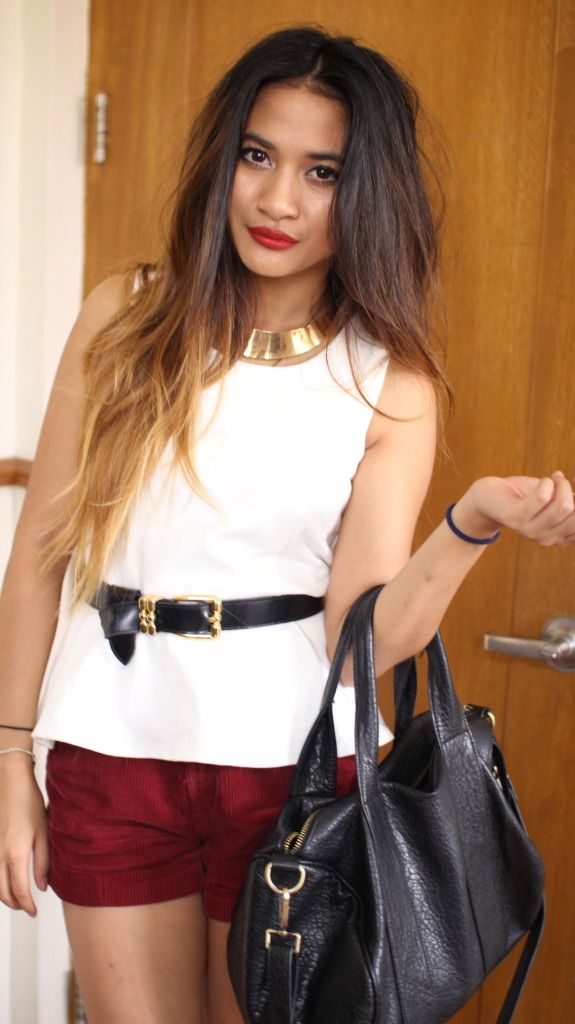 || Redhead white peplum top || Newlook Corduroy Highwaisted Shorts || Novo Black Suede Pointed Wedges || Alexander Wang Inspired Rocco Bag || Lovisa Gold Cuff Necklace || Cotton on black waterfall open cardigan ||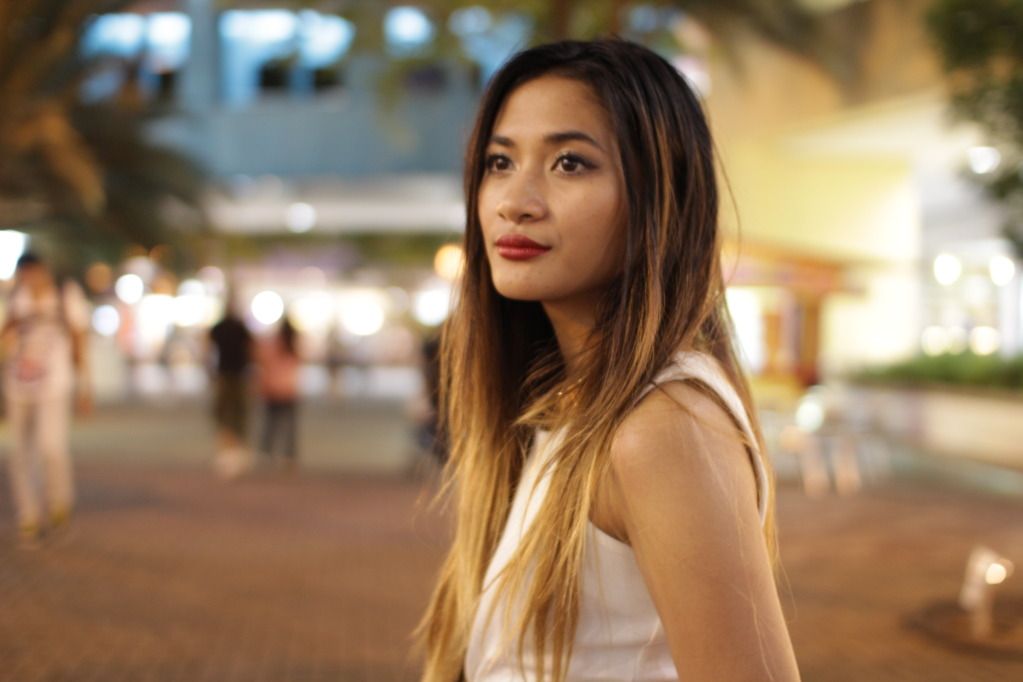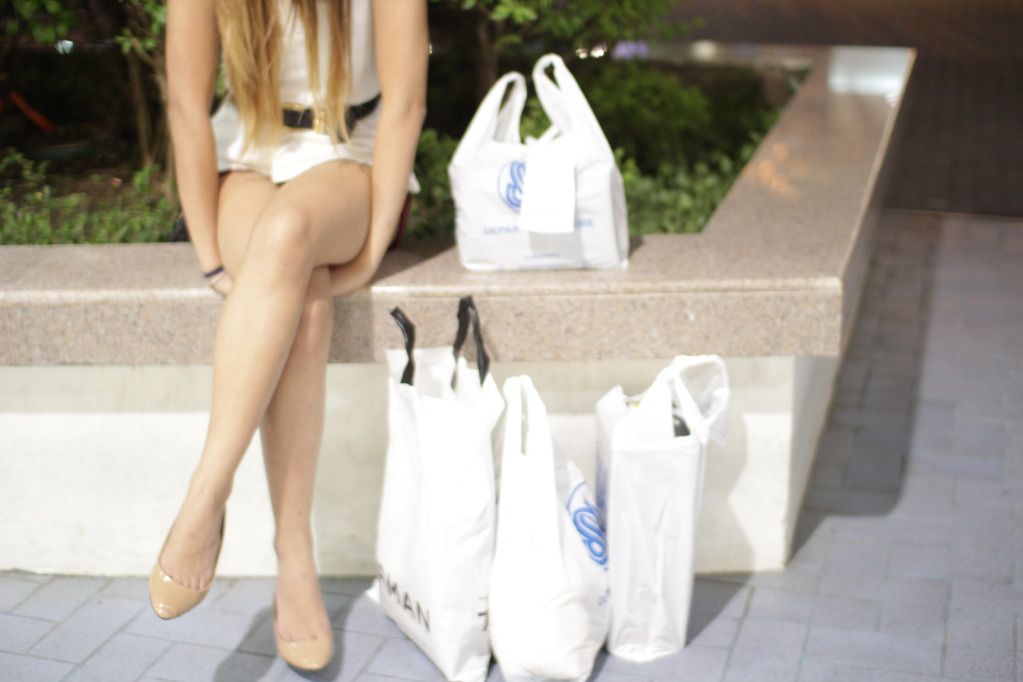 Notice the shoe change? I always bring with me some spare flats for when I'm out walking for a while!
Remind me to do a haul?
Anyways that's all. Hope you guys enjoyed the pics, sorry it's pic heavy but I figured almost everyone's got broadband now-a-days right? haha.
Cheers!