Well well, its been a while. I know, here she goes again at trying to blog and then failing miserably in the next 2-3 months, and completely deserting it again for 1 year. I know.
There isn't much to say, without choking on a whole lot of excuses. To be honest, I've just been busy, and when I'm not busy I'm too lazy.
I've decided to go back into blogging because I need a space for thoughts, and essentially and outlet for my creativity. I dont think I'll be going back into making videos any time soon because let's face it takes too much of my time. Filming hasn't come quite naturally for me as photography does. I enjoy taking photos, I enjoy editing photos, and I enjoy looking at photos. Sure, videos are wonderful, but I dont enjoy editing them as much as I do filming them. I can tell you right now, I have over 50 videos worth of footage that I have not edited. From ombre hair tutorials, to makeup tutorials, from hauls to tag videos, to vlogs. I literally have enough footage material to make 50 videos. Are they ever going to see the light of day? I have no idea. Just the thought of editing them... well, needless to say it's certainly not lighting a fire in my belly.
So, I have succumbed to blogging. I've recently re-joined the instagram world, and needless to say I am ADDICTED. I love editing those little pictures and posting them. Lets not kid ourselves, it's a lazy girl's blog. HA. Anyways, I've really enjoyed fashion blogs and I've enjoyed posting outfit pics on instagram, so why the hell not try my hand at the blogging game again. So, here goes!
I will be posting some outfits that I've already featured on my instagram, so sincere apologies. But I'll scatter them out, and throw in some pics of my trip to melbourne and sydney, and also some more europe trip pictures that I haven't quite gotten around to editing... oops.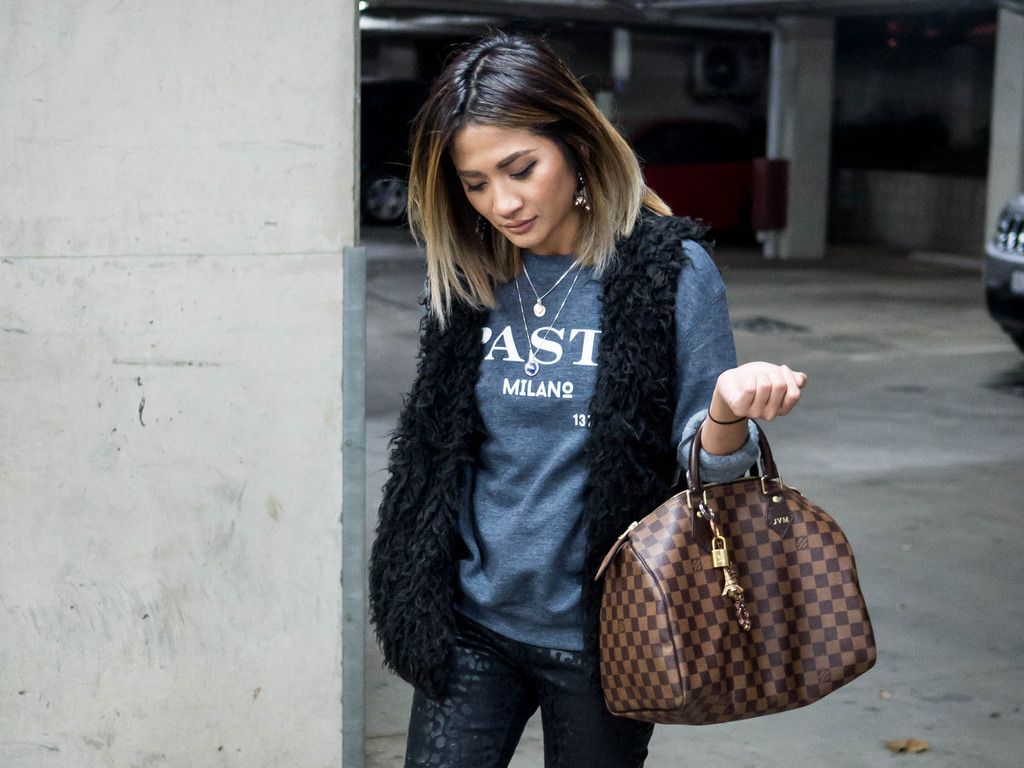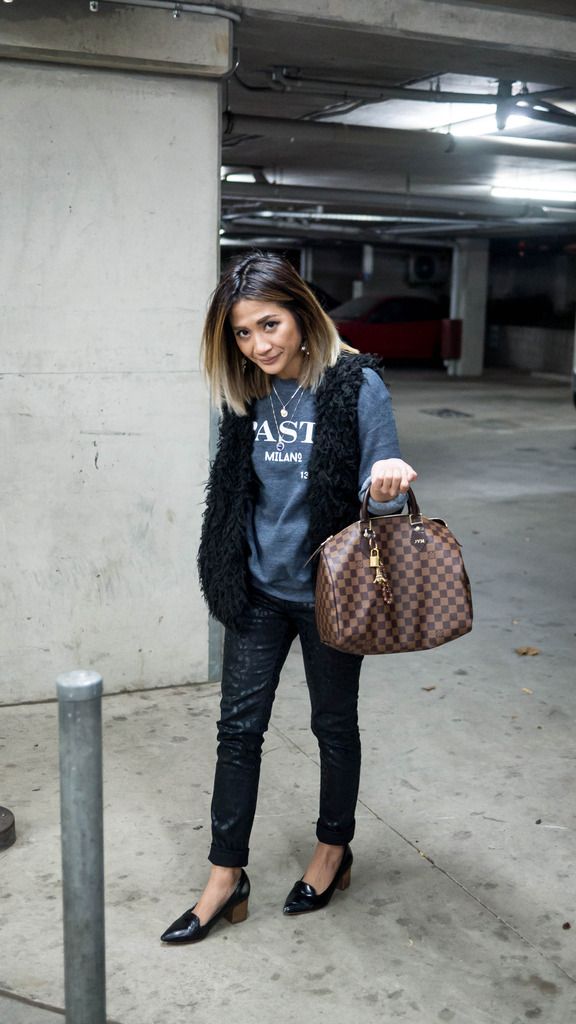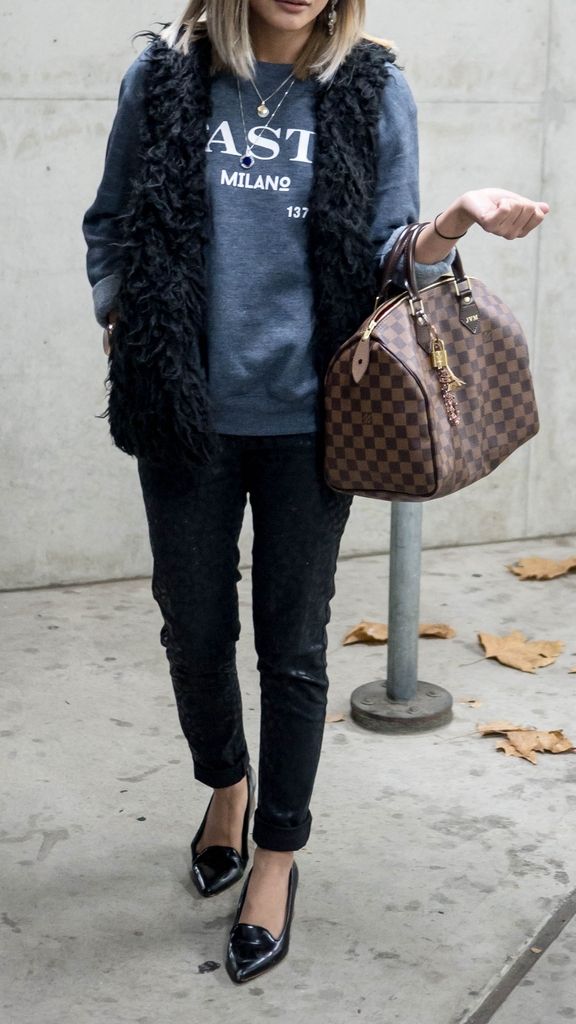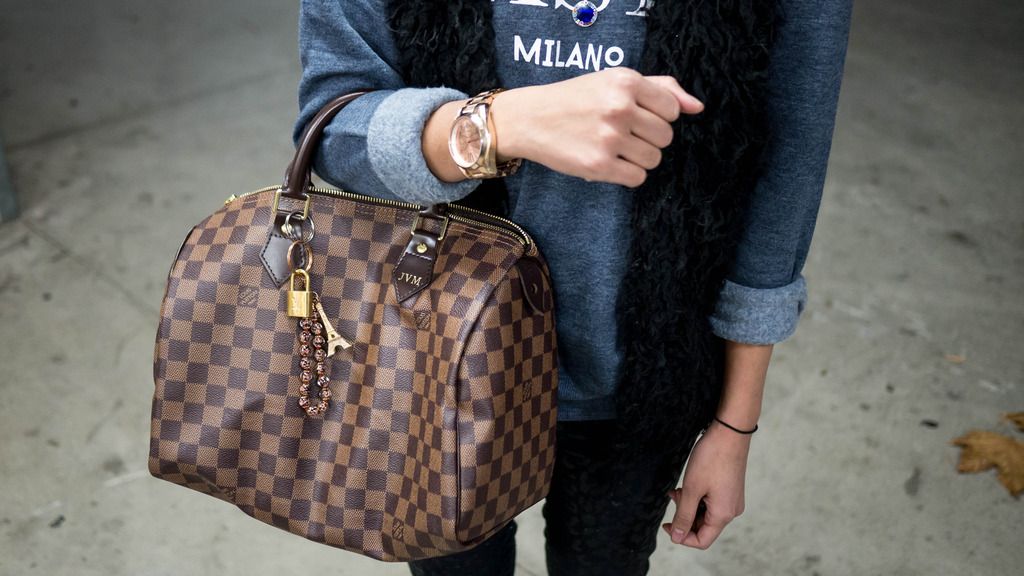 And with that I bid you all a goodnight, and please wish me luck in my blogging endeavors!